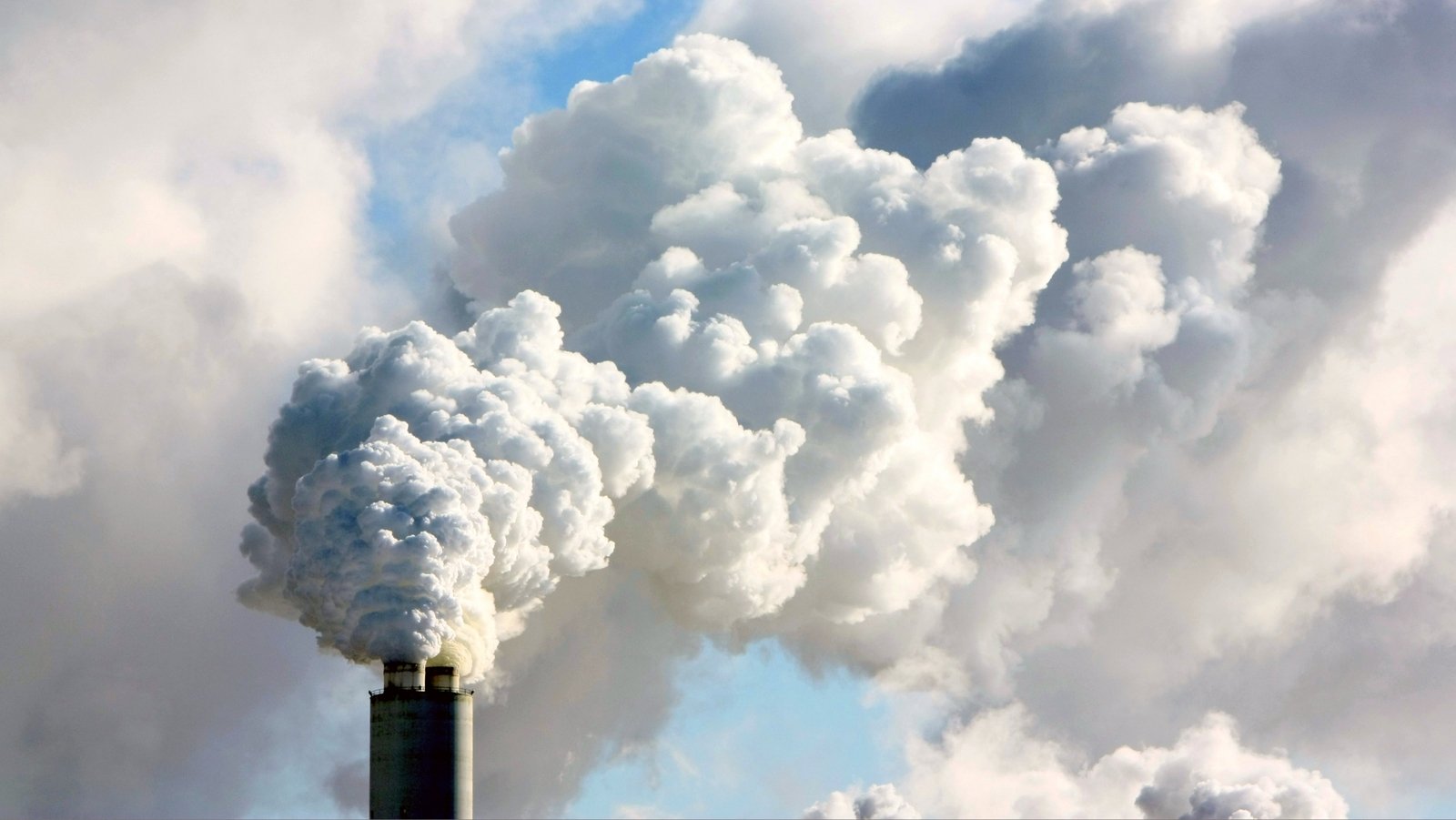 The consequences of failing to bring Ireland's carbon emissions down is beyond compare, according to the Minister for the Environment, Climate and Communications.
Eamon Ryan said he believes the landmark United Nations report on climate change will outline real certainty on the science around climate change and the need to move quickly because "the window for action is closing".
The minister was speaking on RTÉ's Morning Ireland prior to the publication of a new report which states humans are causing climate change, with the first line of its summary reading: "It is unequivocal that human influence has warmed the atmosphere, ocean and land."
For Ireland, the minister said the first key thing that needs to be done is to stop using fossil fuels.
He said that reducing the use of nitrogen-based fertilisers will help reduce carbon emissions in farming, adding that farmers will be paid to move towards a different grass system.
These will reduce emissions and ultimately result in a better outcome for farmers.
The Green Party leader said farmers are the frontline of the climate response, in managing the climate change that is to come, but also in changing the way land is monitored in order to reduce emissions, restore biodiversity and lower pollution at the same time.
"Doing nothing is not an option. The science is ever clearer and unequivocal," he said.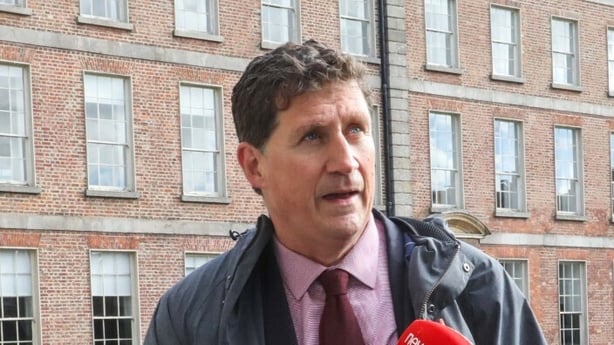 "It's our future we are talking about."
---
Report warns climate change is 'widespread, rapid'
---
He added that the pandemic has shown that we can change our transport systems to return to stronger sense of local community, with the development of "fifteen minute cities and towns", where services, facilities and employment are closer to living spaces.
Minister Ryan said the Dáil will collectively agree a budget on how to plan and achieve this, but noted that the first thing is to "recognise the science and this is being set out today".
"For too long it has been about 'oh, well, maybe'," he said, "but today's report will show that the science is unequivocal and the cost of inaction is far greater than the cost of any action".
'The main driver'
One of the report's contributing authors says there is substantial evidence that human activities are the main driver of global warming and have contributed to climate changes that are causing extreme weather events.
Also speaking on Morning Ireland, Dr Michael Byrne said he finds this report particularly significant because the last report, in 2013, was inconclusive about how extreme weather events were linked to climate change.
However scientific methodology has advanced, he said, and the effects of climate change on these events are now more apparent.
Dr Byrne, climate scientist at the University of St Andrews and research fellow at the University of Oxford, says the report is expected to outline clear evidence that these extreme events are bearing the hallmarks of climate change.

Source: www.rte.ie